I've owned my 70 Commando for three years, but seemed to have accumulated a lot of spares. Decided to make more room in the garage by using these to build another bike (if that makes sense).
Done some work on my 70 to upgrade it and keep it running over the last few years, but nothing major, so this will be a fairly standard rebuild.
Here's the pile including engine, trans (not shown), drum brake wheels and fenders, oil tank and carb (not shown). Frame, swing arm, side covers and a few other goodies from a member on here (thanks Cj).
Frame and swingarm. Wheels behind the lift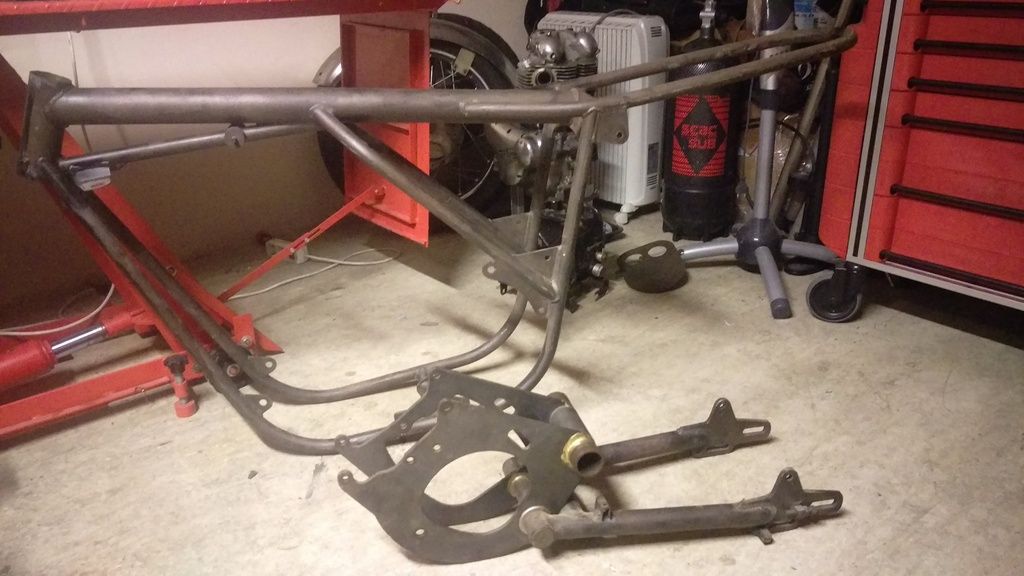 Engine
Timing gear looks good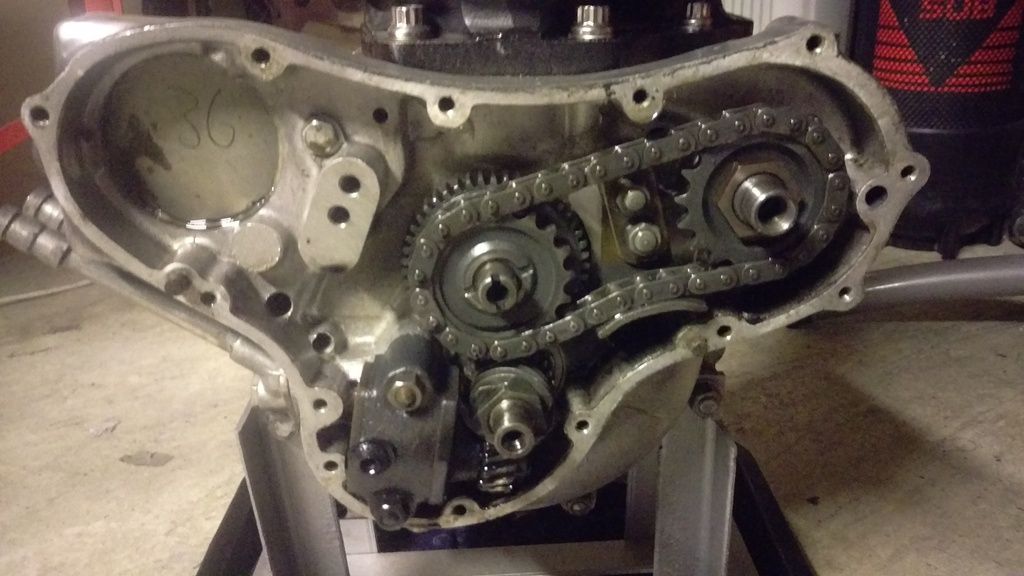 Marzocchi forks will not be used: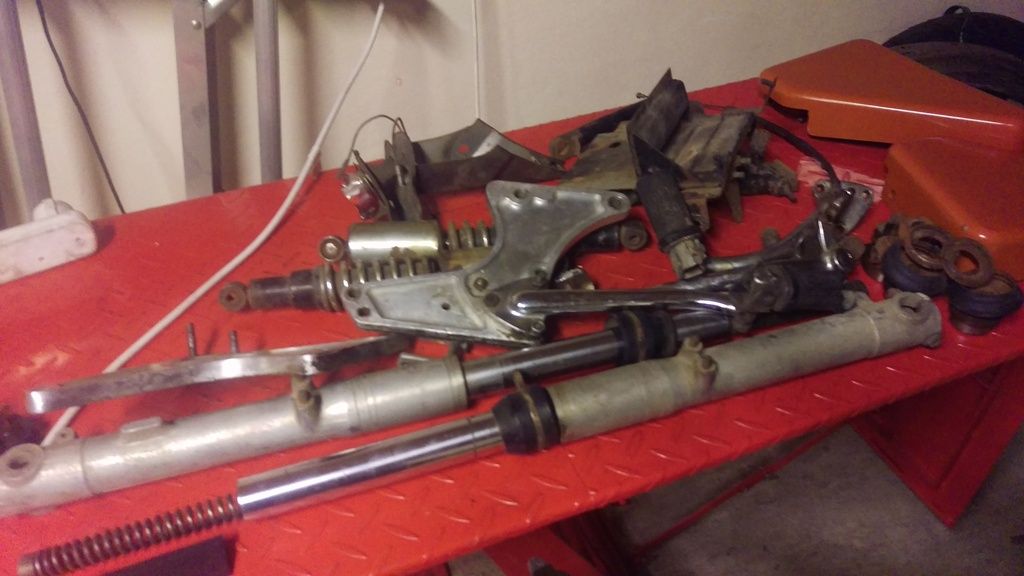 Swing arm has been repaired at some point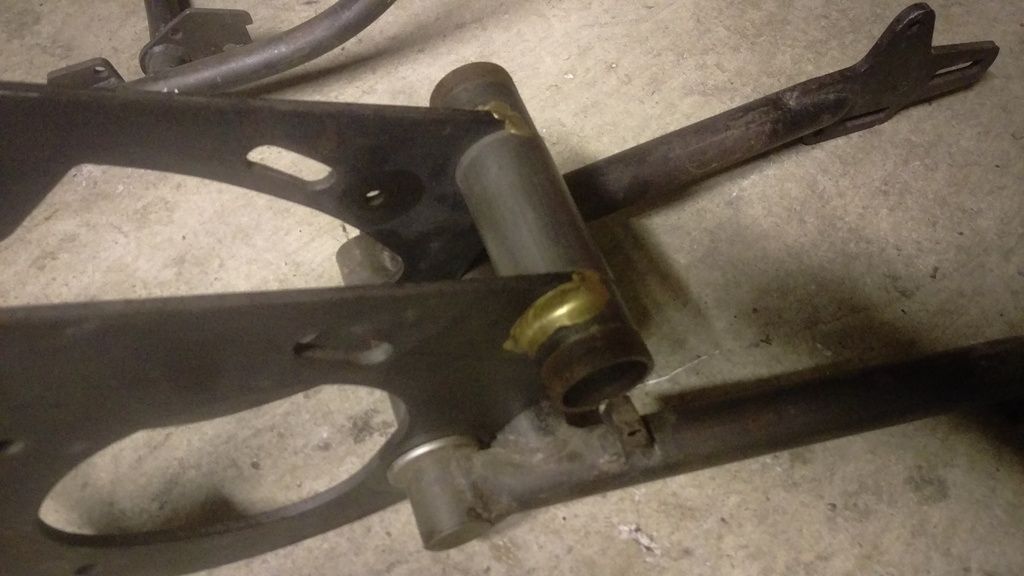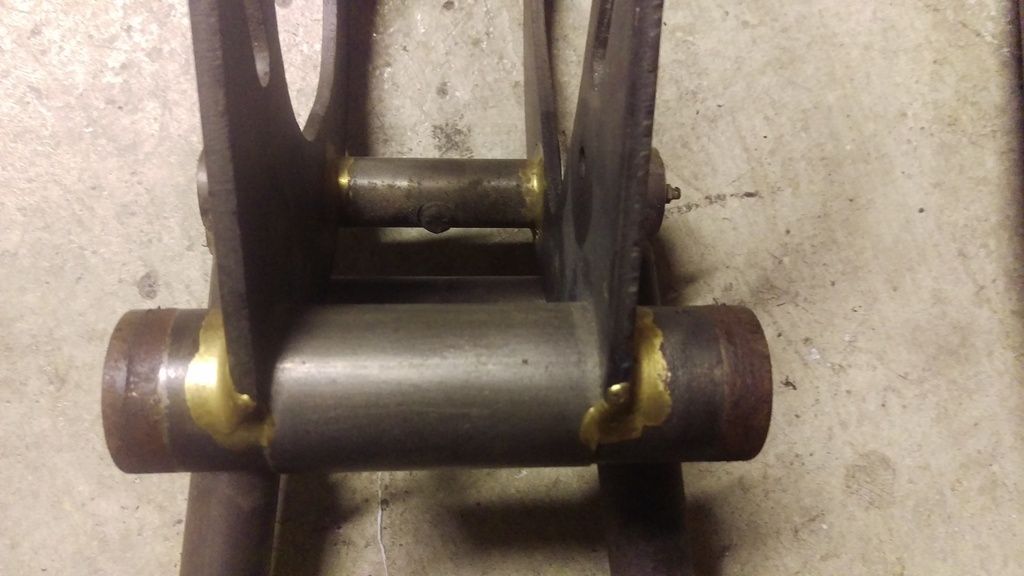 Frame looks good
Any idea which year the frame might be?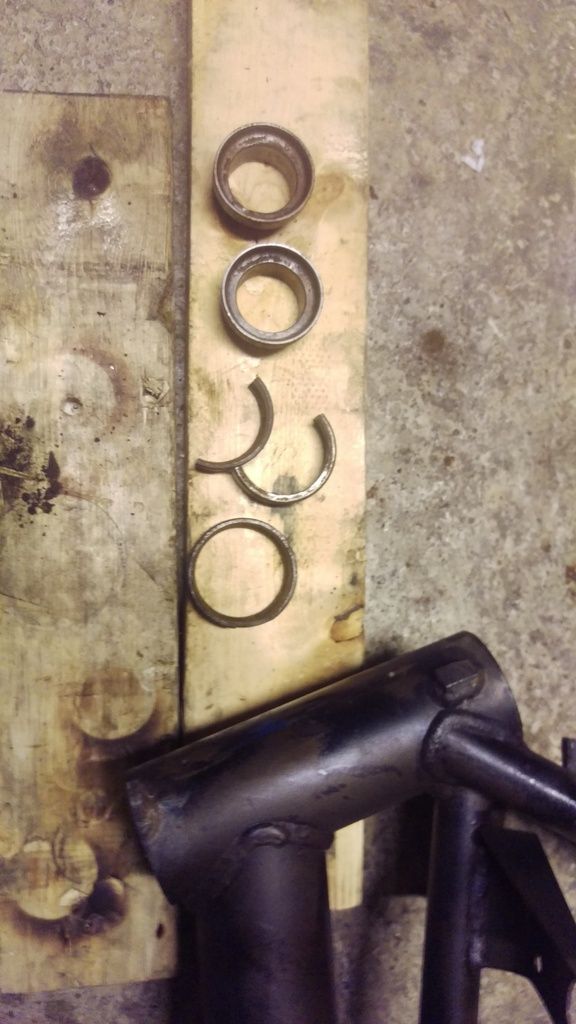 Hint might be the bearing races that came out with the aid of some heat and a drift
The headstock tube looks to be in good condition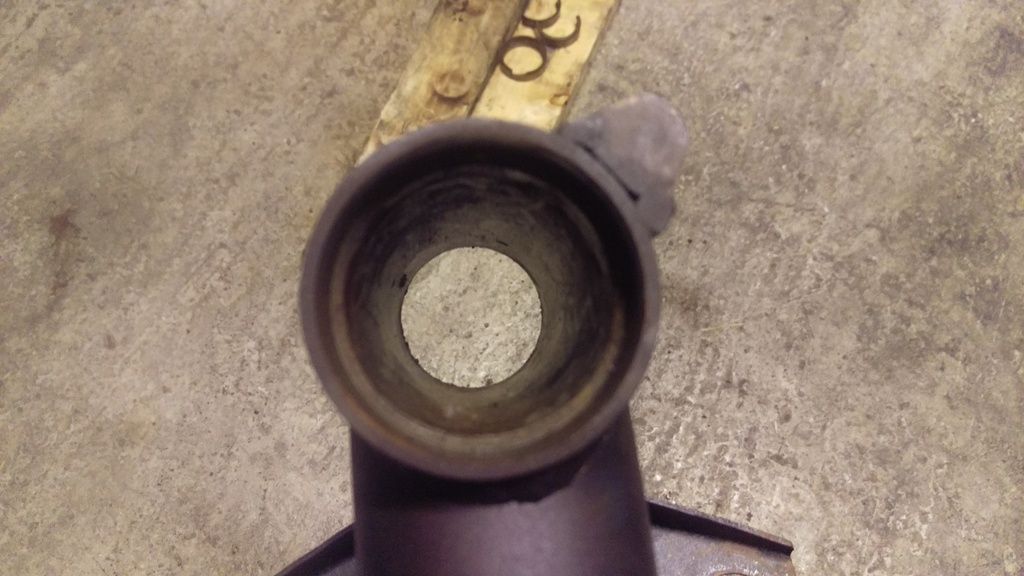 Rear ISOs not so good with lots of rust in the tube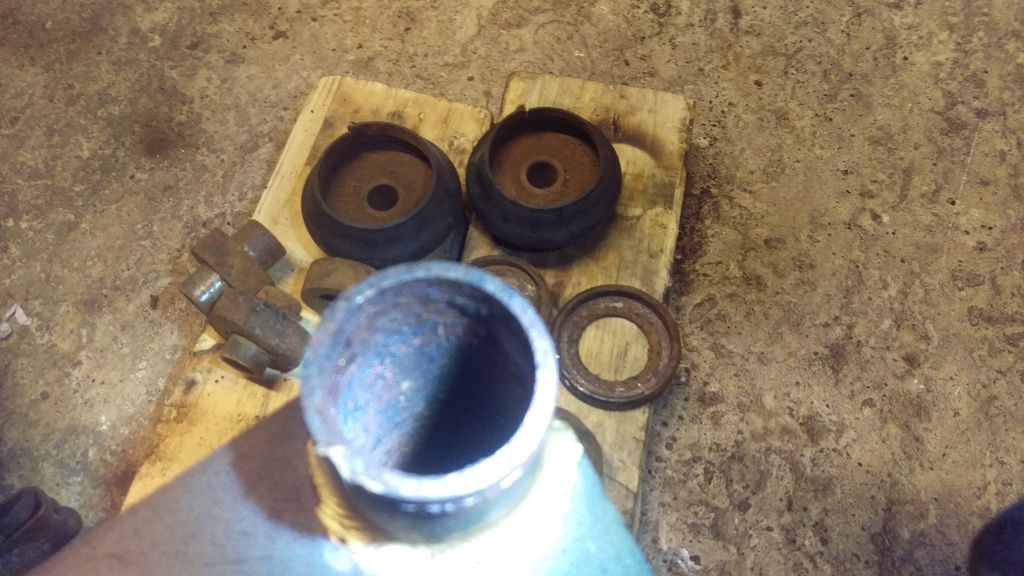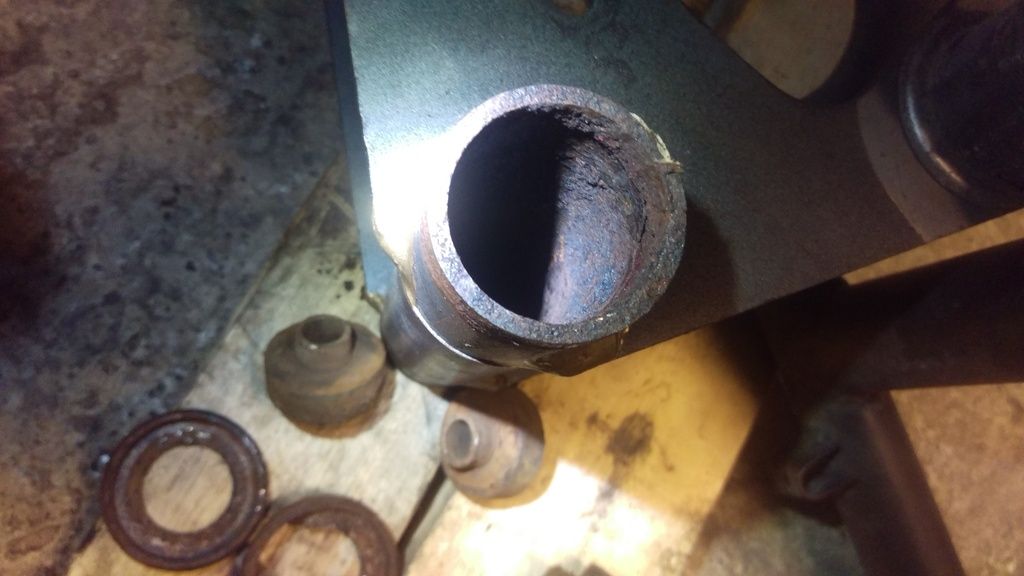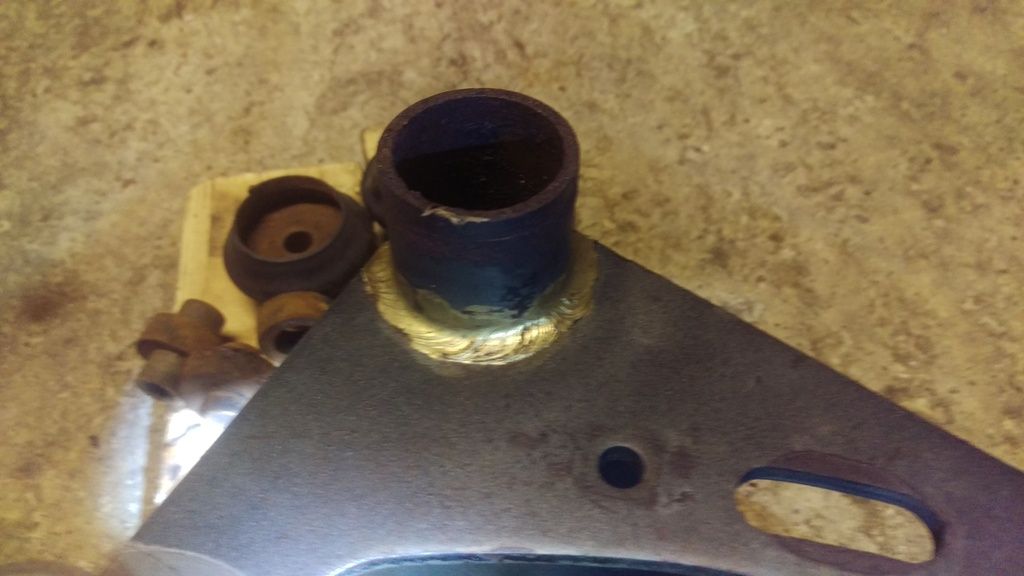 Does the weld look ok? I cant see any cracks.
Swing arm gunk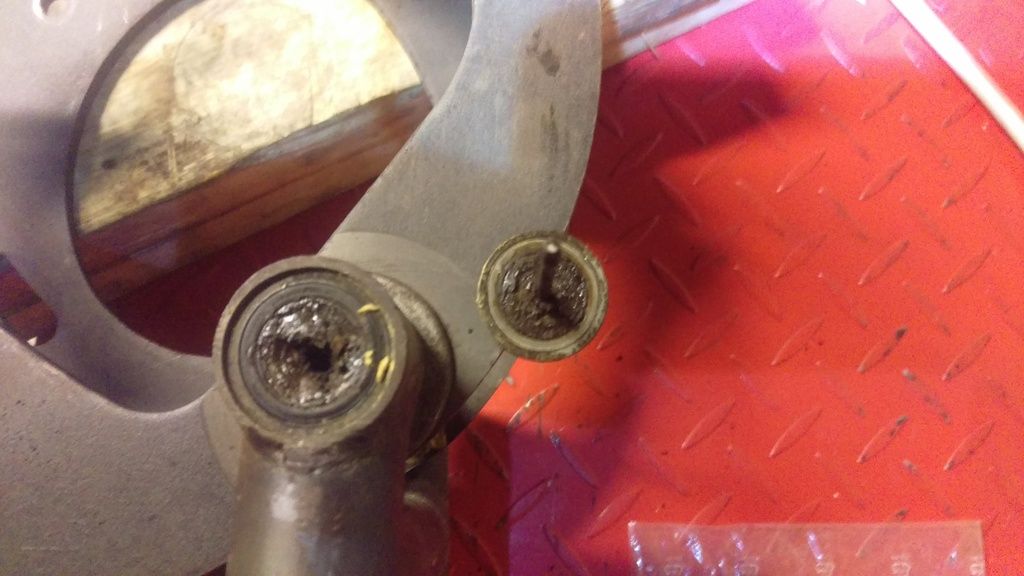 Spindle coming out with the aid of the bolt from my clutch spring compressor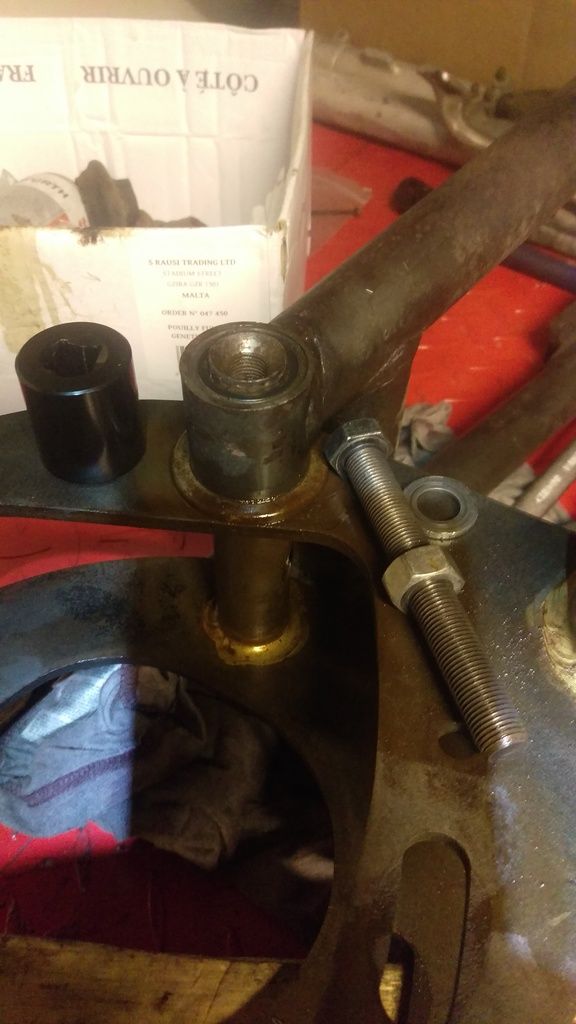 Spindle out. Quite pitted
Next step is to remove the swing arm bushes.
Questions:
Frame year?
Rust inside rear ISO tube - will this clean up ok?
Weld on engine cradle - what to look for in deciding the cradle can be reused?