Hi
What was the factory finish on the oil pipes junction block assemble? These did not show any sign of plating, just excess solder it appears.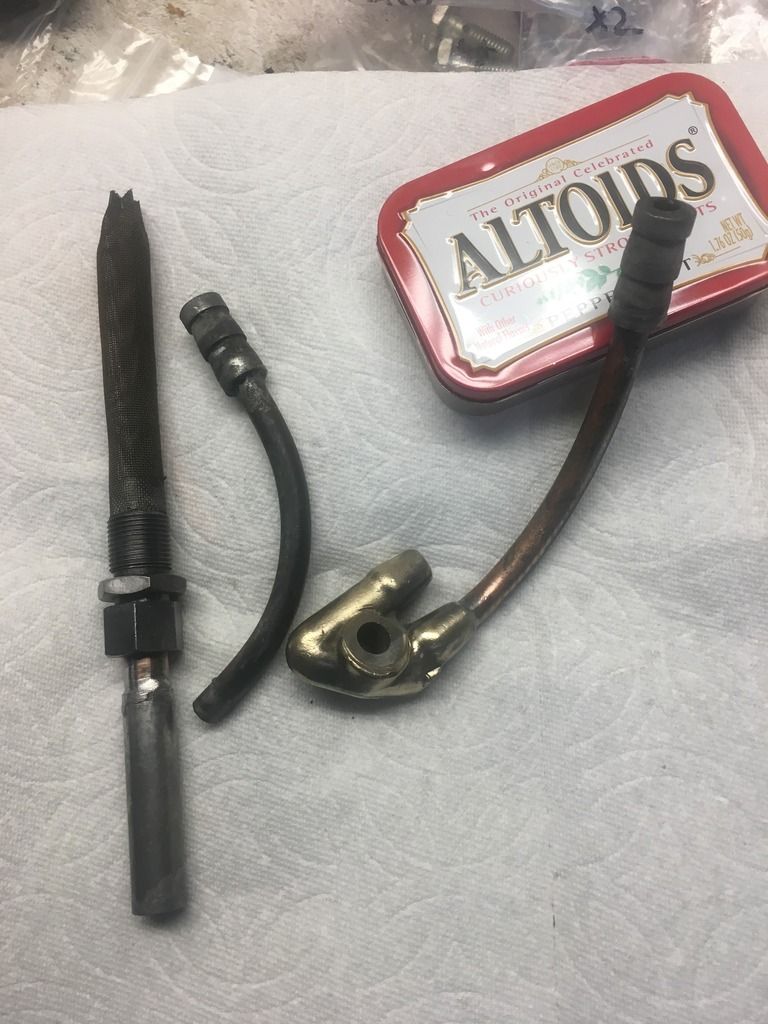 Were these just copper and brass or plated for the 1966 N15CS?
I see later 1968-69 commandos have them plated on Andover's site.
Engine is finished and ready to install.