I've got a few more motorcycle books up for sale. All are very good condition or better. All are hardcover except "Great Motorcycle Legends". All prices include shipping. Payment by personal check, money order, or Paypal.
"DUCATI MOTORCYCLES" by Alan Cathcart, pub 1983. A good history of Ducati bike up through the 1983 models, with coverage or road and racing bikes, and lots of technical details. 224 pages. Price $25.00.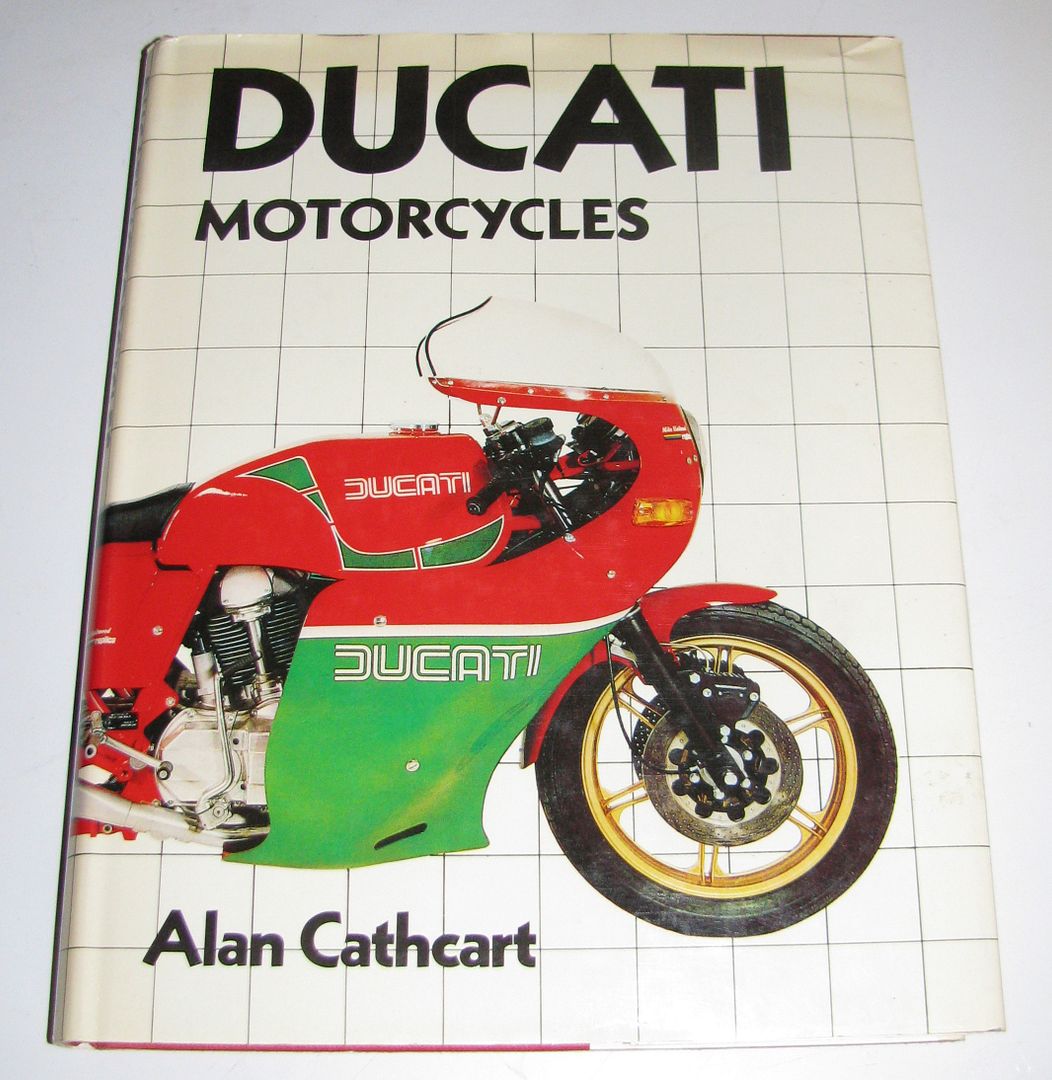 SOLD PENDING FUNDS
- "DUCATI THE UNTOLD STORY" by Alan Cathcart, pub 1987. Great coverage of factory racers, prototypes, and specials. 128 pages and very high quality color photos. Price $25.00.
"MOTORCYCLE CLASSICS" by Doug Mitchell and the auto editors of Consumer Guide. Pub 1995. 240 pages. Price $10.00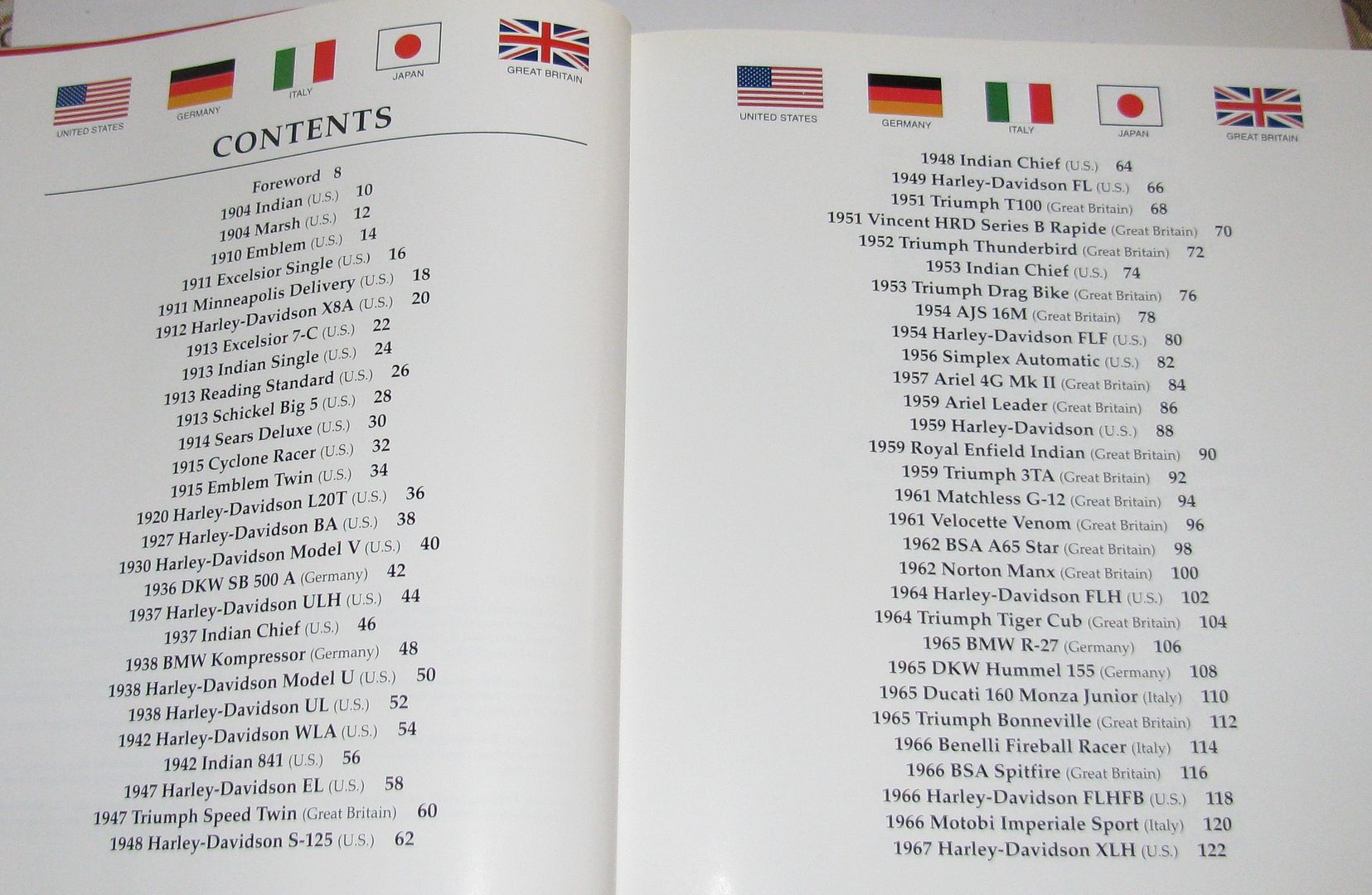 "GREAT MOTORCYCLE LEGENDS" by Richard Renstrom. Pub 1972. 128 page paperback. Price $20.00.
Ken