"MEET AT THE ACE - A Summer Shakedown 2012" Vintage Motorcycle & Scooter Festival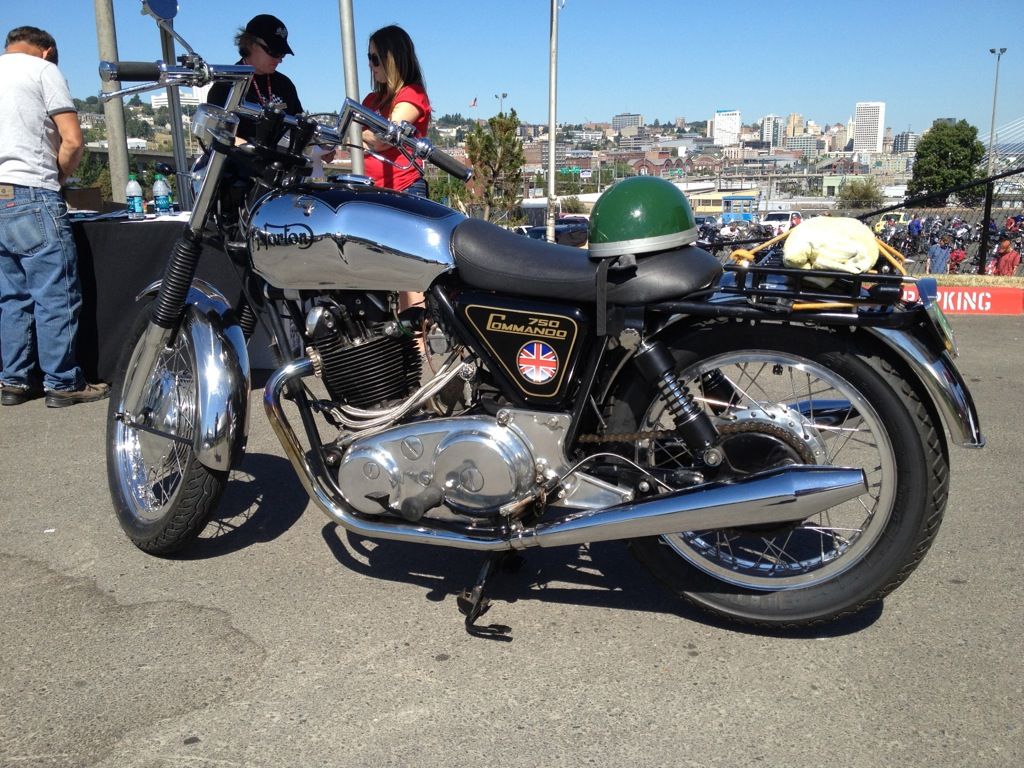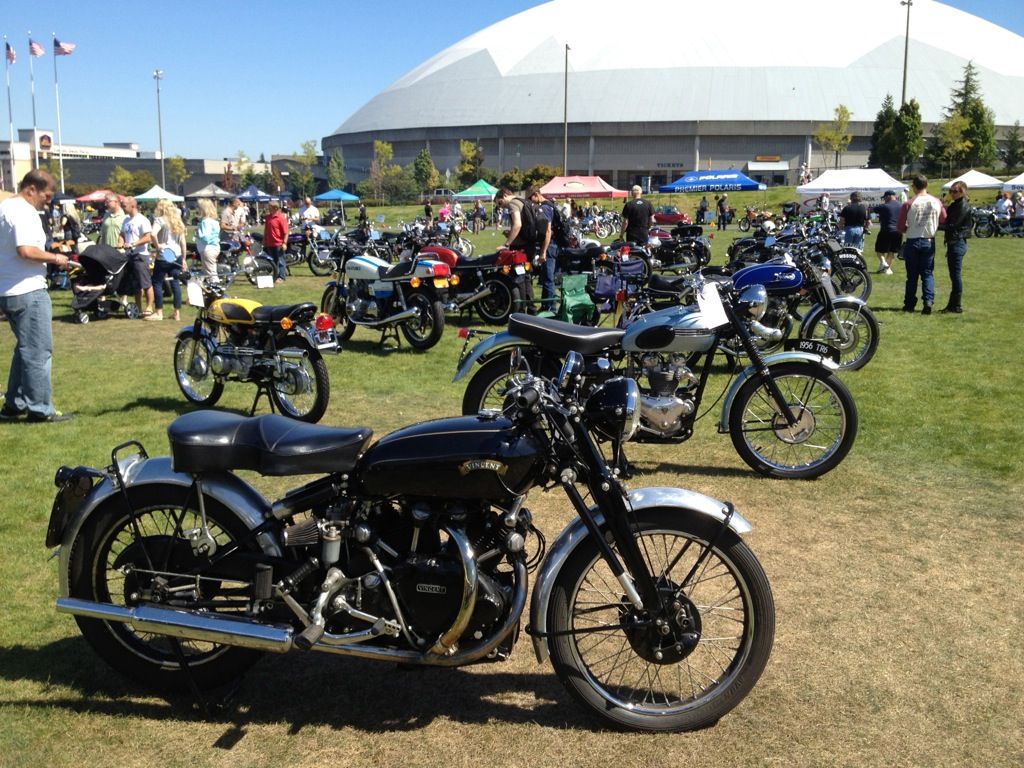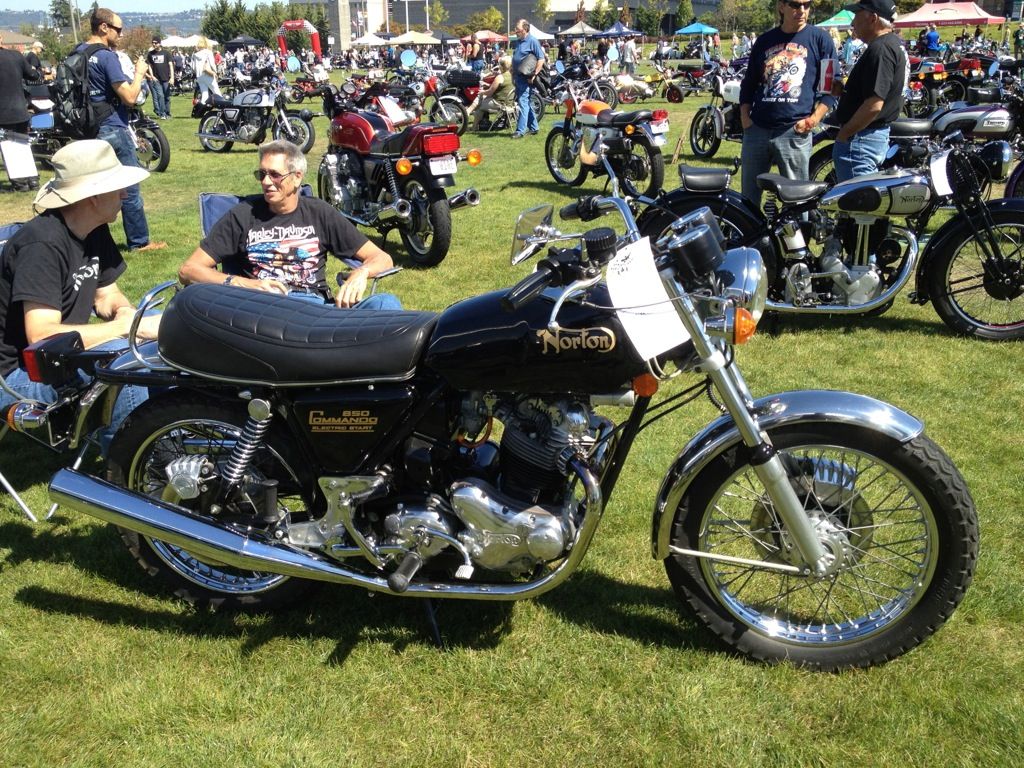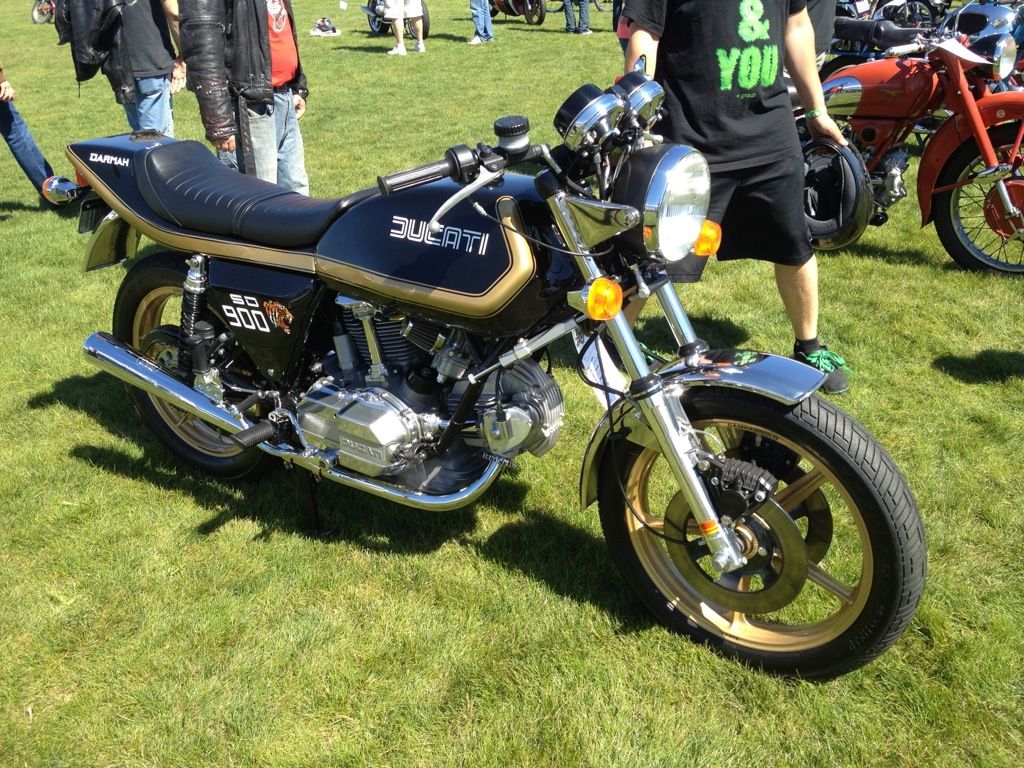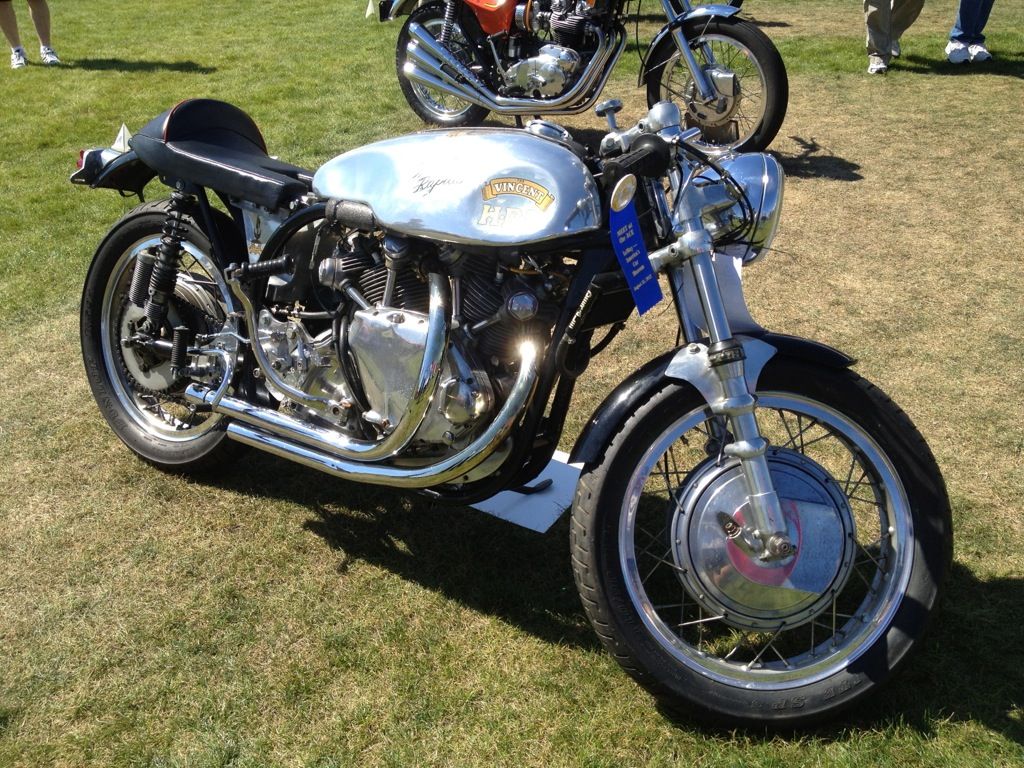 http://s237.photobucket.com/albums/ff192/swooshdave/Meet%20at%20the%20Ace%202012/?start=0
We drove up (dad, uncle, cousin) to Tacoma to the LeMay Auto Museum. The museum opened this summer and has been hosting major events. I would put the museum on par with Barber for the presentation and quality of the vehicles. There were some spectacular cars inside. And the inside (at least the main floor) was a sample of impressive architecture.
We walked the grounds first. I was a little dismayed at the modest number of bikes compared to the amount of space they had outside. But the quality of some of the bikes was outstanding. Then after lunch we toured the museum. It's four floors filled with very rare cars.
Be sure to visit my Photobucket album as I was only able to post a few of the 144 pictures I took.