Hello
I am having a bit of bother with this N15 rear wheel, seems to that the distance between the forks is greater than the stack up of the bearings and distance pieces?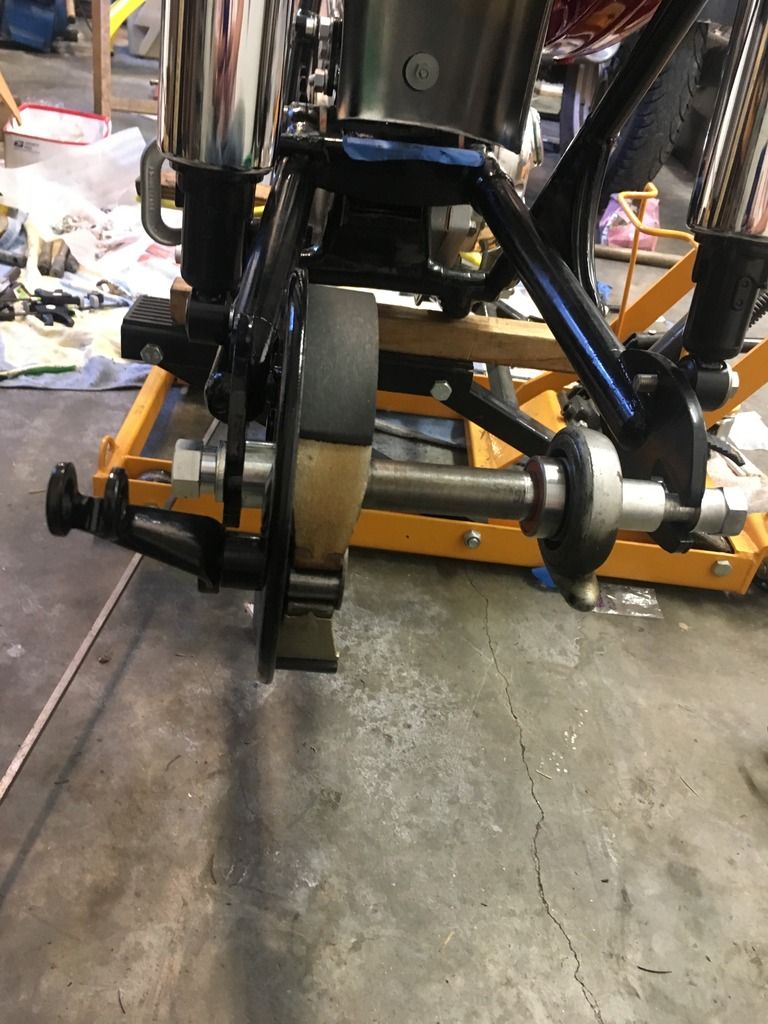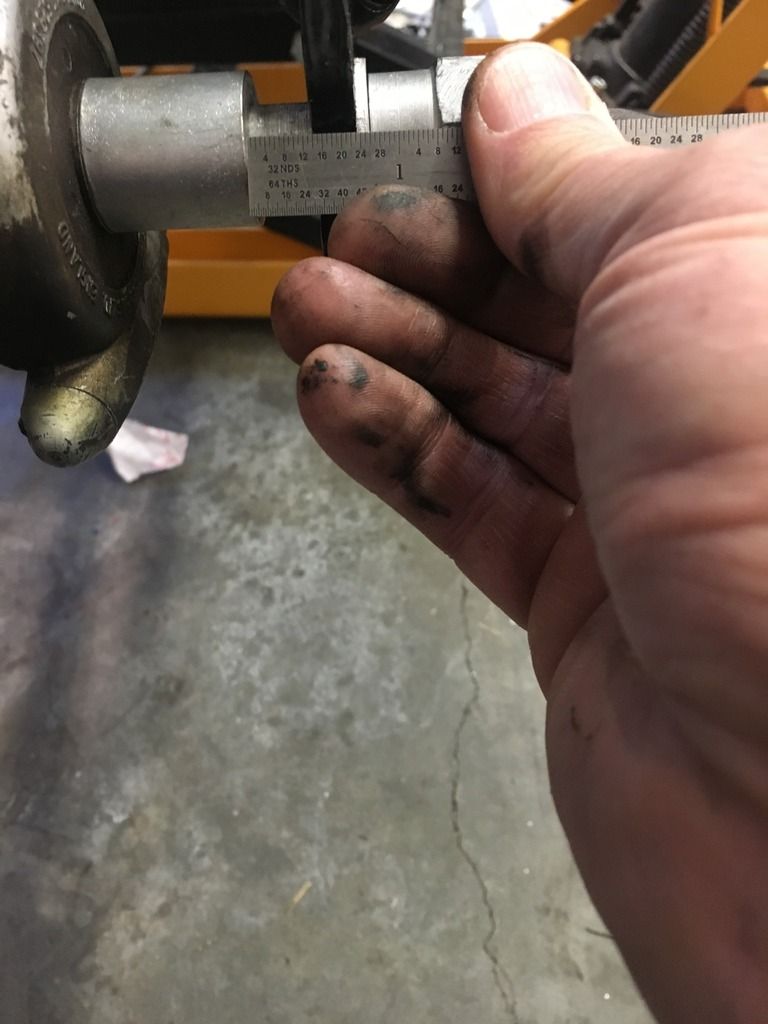 Anyone have the measurement for between the forks?
Seems like a lot to just tighten it down.
The inside measurement on these fork legs is 8 3/8".
Other swing arms I have are 7 3/4" (Ranger) and 7 7/8" (early Atlas, I think)
I have contacted Andover Norton for the measurements of the distance pieces for 03.0017 and 03.0018 to confirm those.