Some of you remember the road trip my brother, dad and I made to Barber a couple years ago. My old Interstate had a hard time keep up. I was chin down trying to get up the slightest inclines. We knew the engine was tired, maybe a top end job was in line. And as they say, the rest of the story...
I started getting photos yesterday: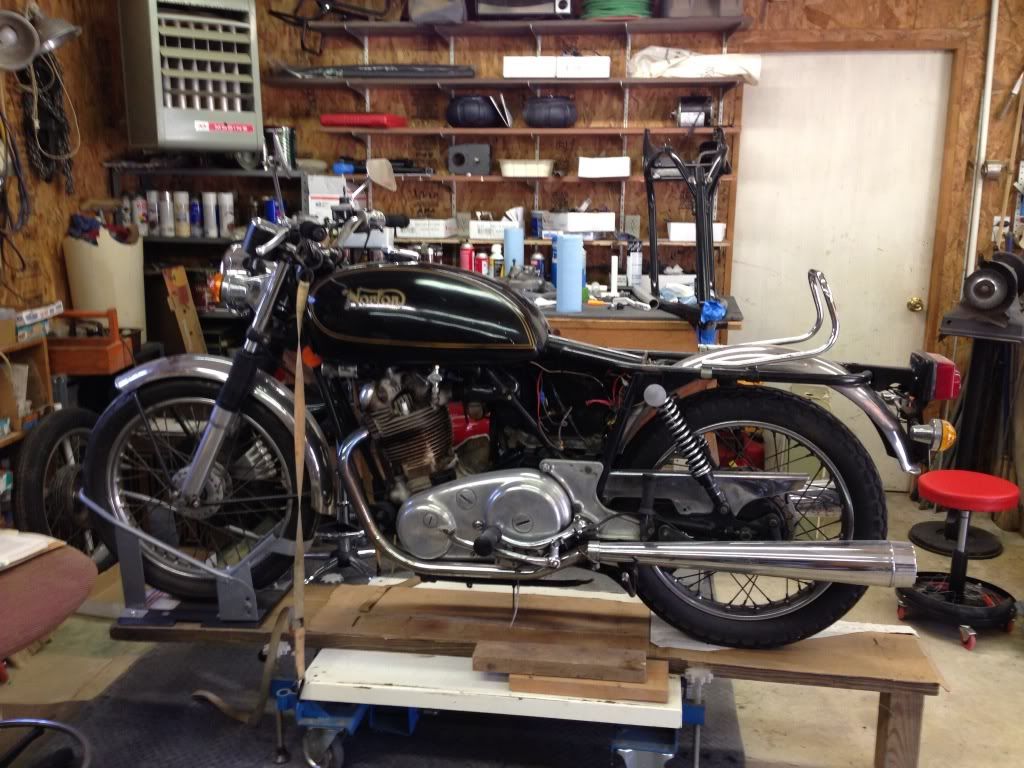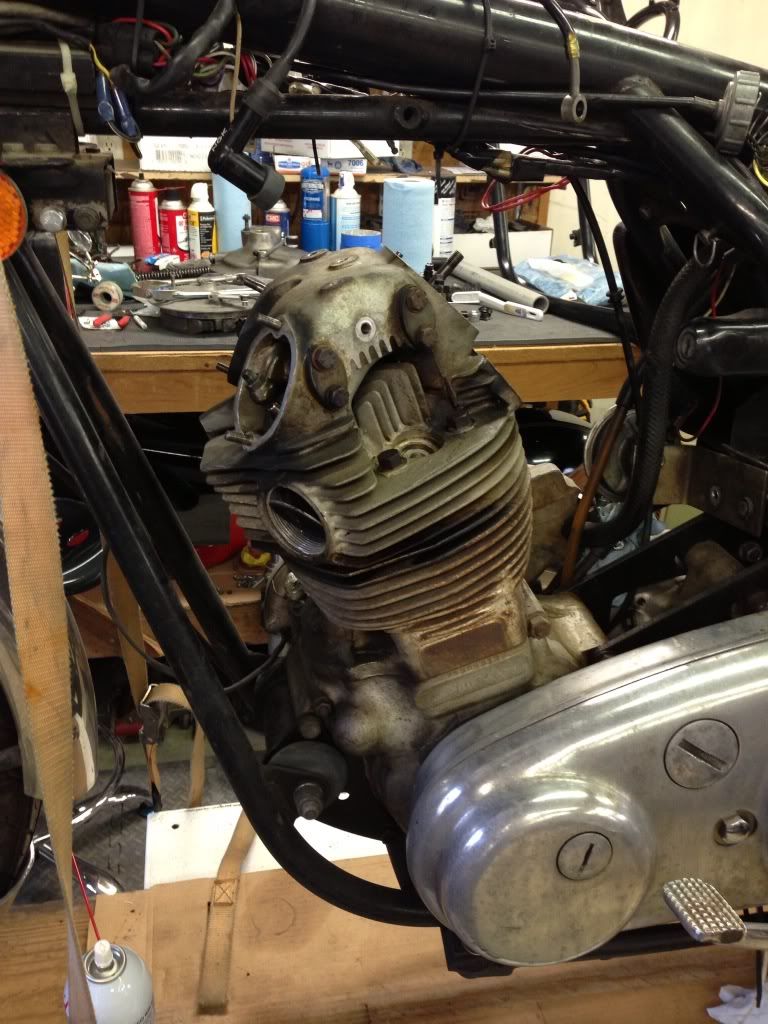 So far so good.
Not too bad...
Touch of blowby on the rings.
The bike is a 73. I thought the soft cams were later. It seems not. Surprised it ran at all.
So a top end job has now turned into a full rebuild. The head and barrel with be going to comnoz for his special care. Just a stock rebuild. But I bet it will run a wee better.
Any suggestions on which cam to go with? The stock cam? Something a little hotter? Don't want to get crazy.