I called Phil and told him what I wanted "Motard Shortie" he said no problem and within two days this shows up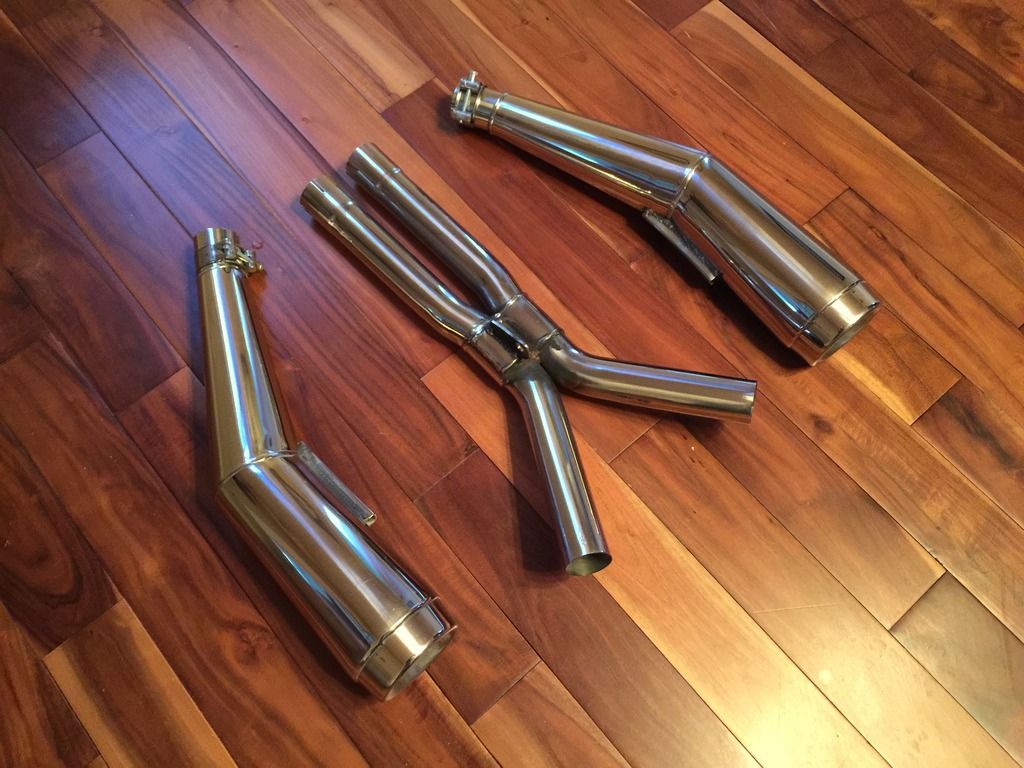 Excited since this will be going on first thing Sunday Morning and to think the slip on says "for offroad use only" so it must sound good!
I will do a sound file of stock system vs the Motard system so you will also be tempted. "Personal Note: Call Phil and tell him I need a commission
"