This project started 8 years ago beginning with a rider I bought from a guy in Kansas. It ran, and I rode it once to a rally we have here in Colorado called the British Conclave. I thought it would be the only Goldie at the meet, but another completely restored model was there, too. Got me inspired to get him fixed up a bit. Anyway, I will try to find all the photos I have taken over the years and describe the restoration as best I can.
Here's the way he looked when I got him. Yes, that is the real deal aluminum tank.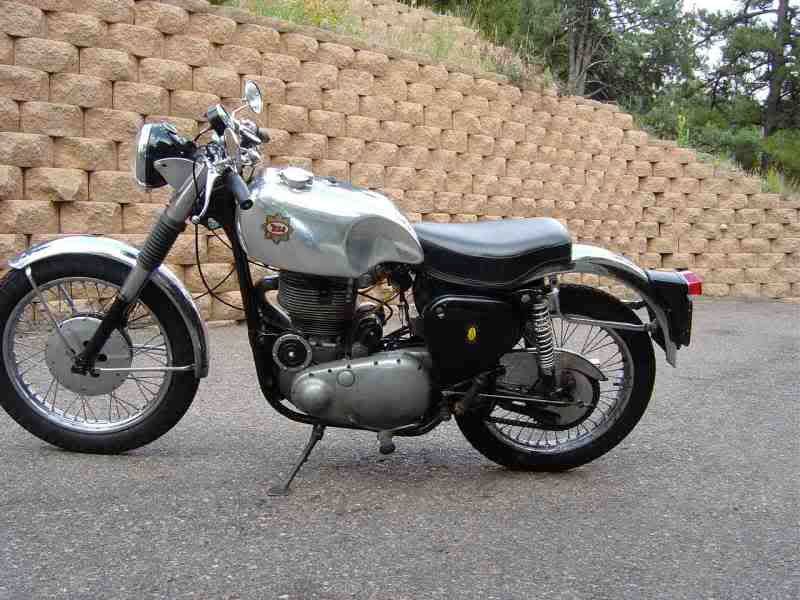 and here is what he looks like today: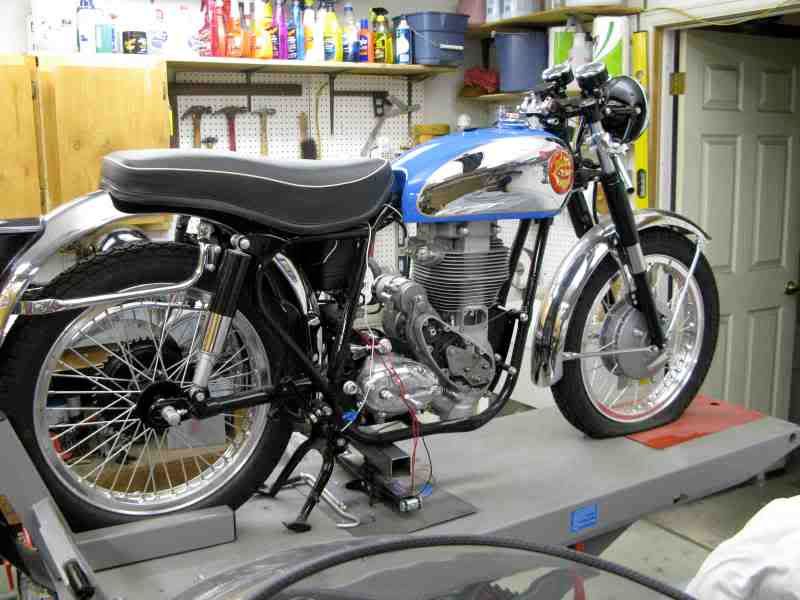 The project's been on hold for about 3 years while I built a new house (actually de-moed an old house) and rebuilt it. But, now the shop is back together and this winter has been set aside to complete him. I will need a ton of help.
More to come.....