Update
Airbox oil not fixed
Today on a ride, catch-bottle puked oil all over back tyre brake caliper and exhaust
For the last 500 km the bottle has showed 5mm of oil in the catch-bottle.
No oil has been added to the bike half way on the dipstick .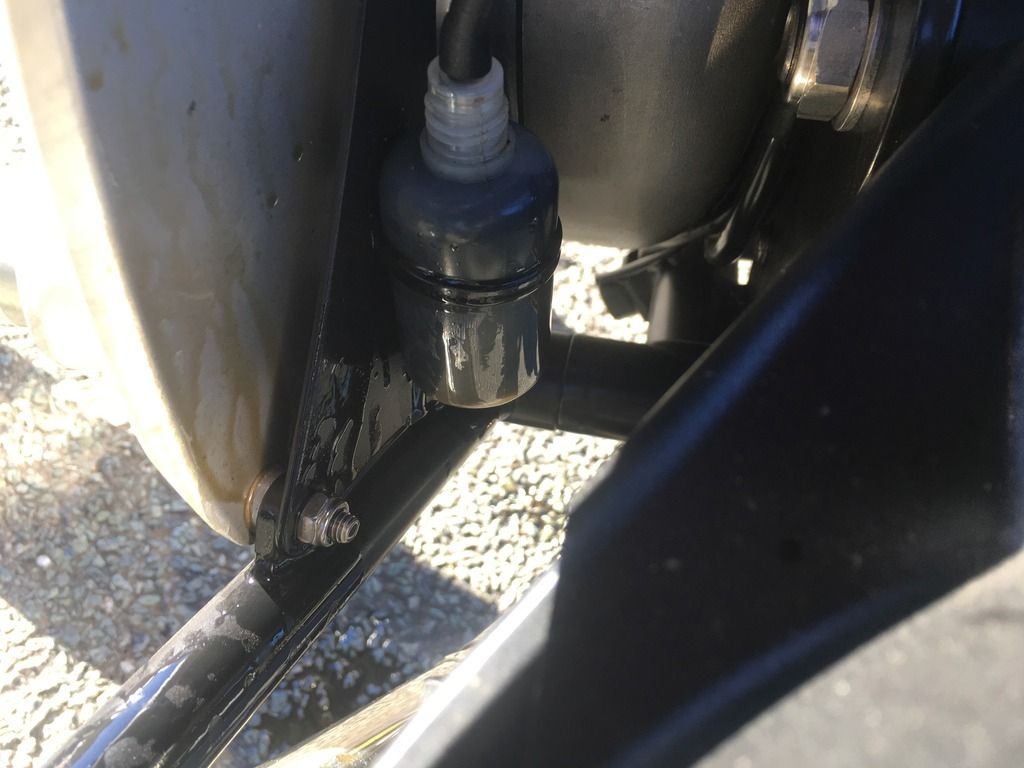 I emptied bottle on side of road and limped home,catch-bottle was full again .
Removed seat and air filter,oil in the air-box.. why wasn't this showing up in the catch-bottle before.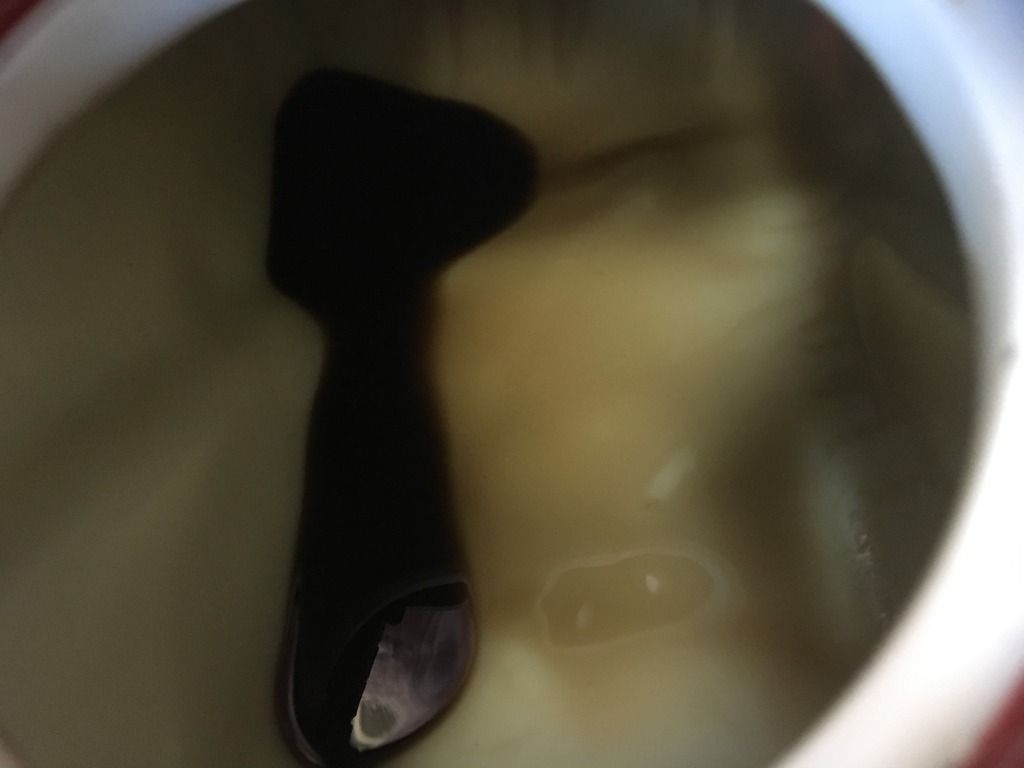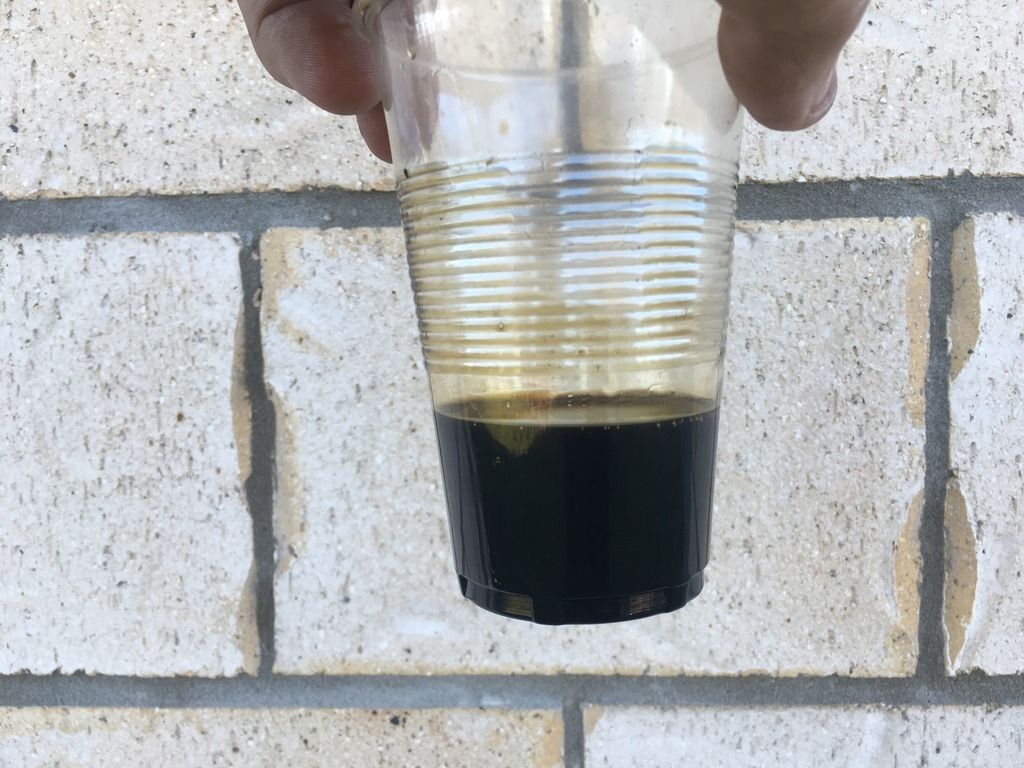 I inspected the lid on the catch-bottle,the hole was that small a sewing pin couldn't push through .
So that means the air-box issue isn't fixed on my bike .
I would suggest anyone with the catch-bottle fitted on there bike check the internal size of the hole to make sure oil can get through otherwise it could be building up in the air-box without you knowing it ,