Kicking around the idea of selling one of my Commandos and like everything in my life, I'm doing it ass backwards and selling the running riding one and keeping the mothballed one.
I bought this bike last July 3rd in New Hampshire. Guy went over it pretty well as the bike had been sitting for some time. Rings, pistons(standard size), checked out the tranny, etc etc. Bike is all numbers matching. About the only thing I did to it was throw on new Avon tires as the ones I bought it with were pretty badly dry rotted, and a clutch cable. In August, I took it on a trip for work and it performed perfectly. The following weekend I went out with some buddies and it snapped the clutch cable.
The odometer/speedo has been inoperable since I've owned it. Guy I bought it from said it was working for him when he had it and then it stopped. It's showing 12K, I would estimate it has 18K on it, give or take. The tach works. The right turn signal stopped working for me-I suspect it is the switch. Bike has a Mikuni carb and a Tri Spark electric ignition. I just fired it up Sunday and it started on the 2nd kick and settled into a nice low idle.
It needs some things as all old bikes do but it is a running riding bike that always gets compliments wherever I take it.
Items of note-
Clutch gets pissy in excessive stop and go traffic
Could use a new chain
Likes to push some oil out the breather
Taillight is tempermental
Bike is located in Eden NY, my name is Richard and I can be reached at 716-903-2796 or
richardkrant@gmail.com
. $6,500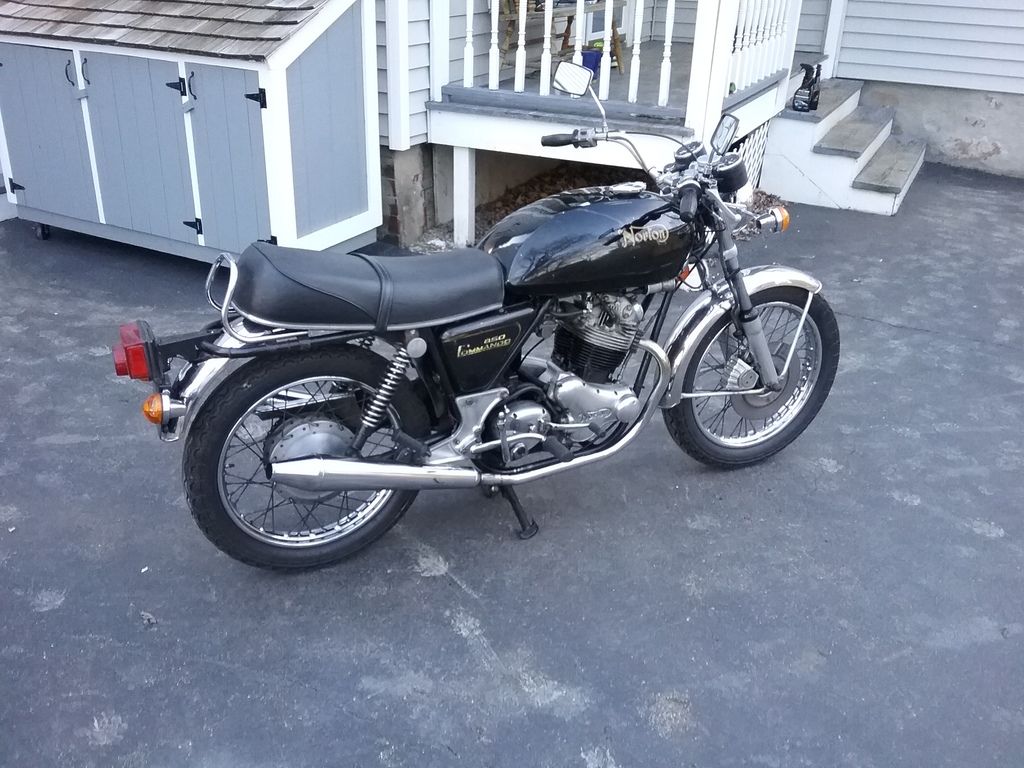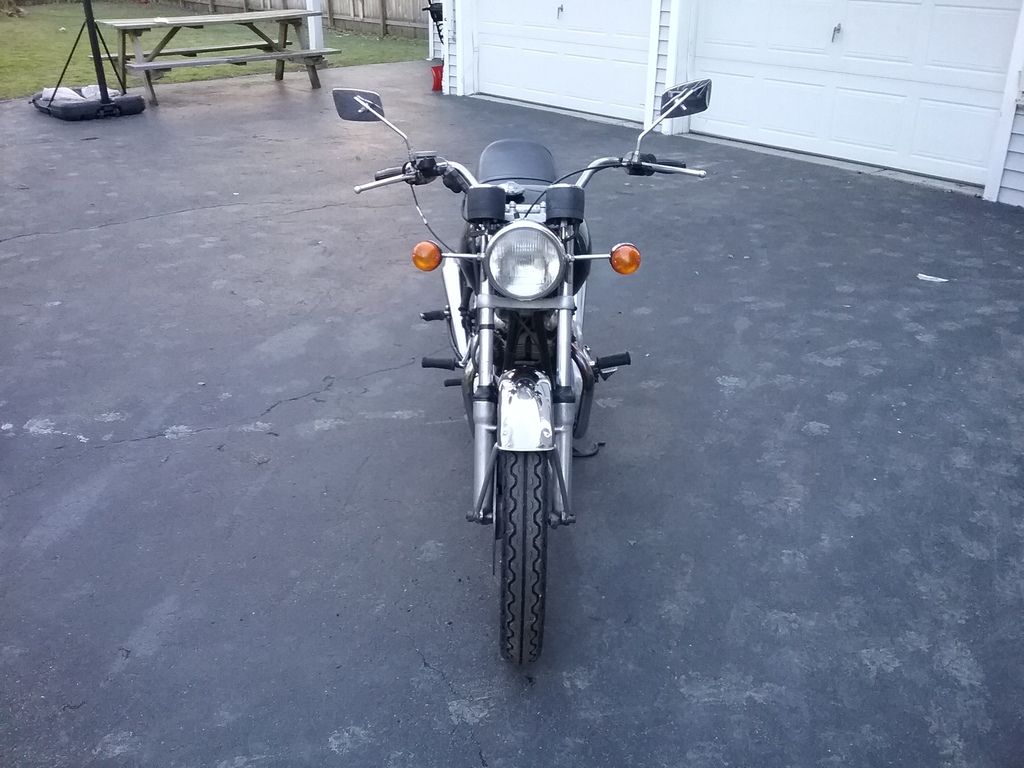 Work Trip route