Several years ago I bought this Cagiva but never could get it running right. The previous owner mentioned he wouldn't mind getting it back from me.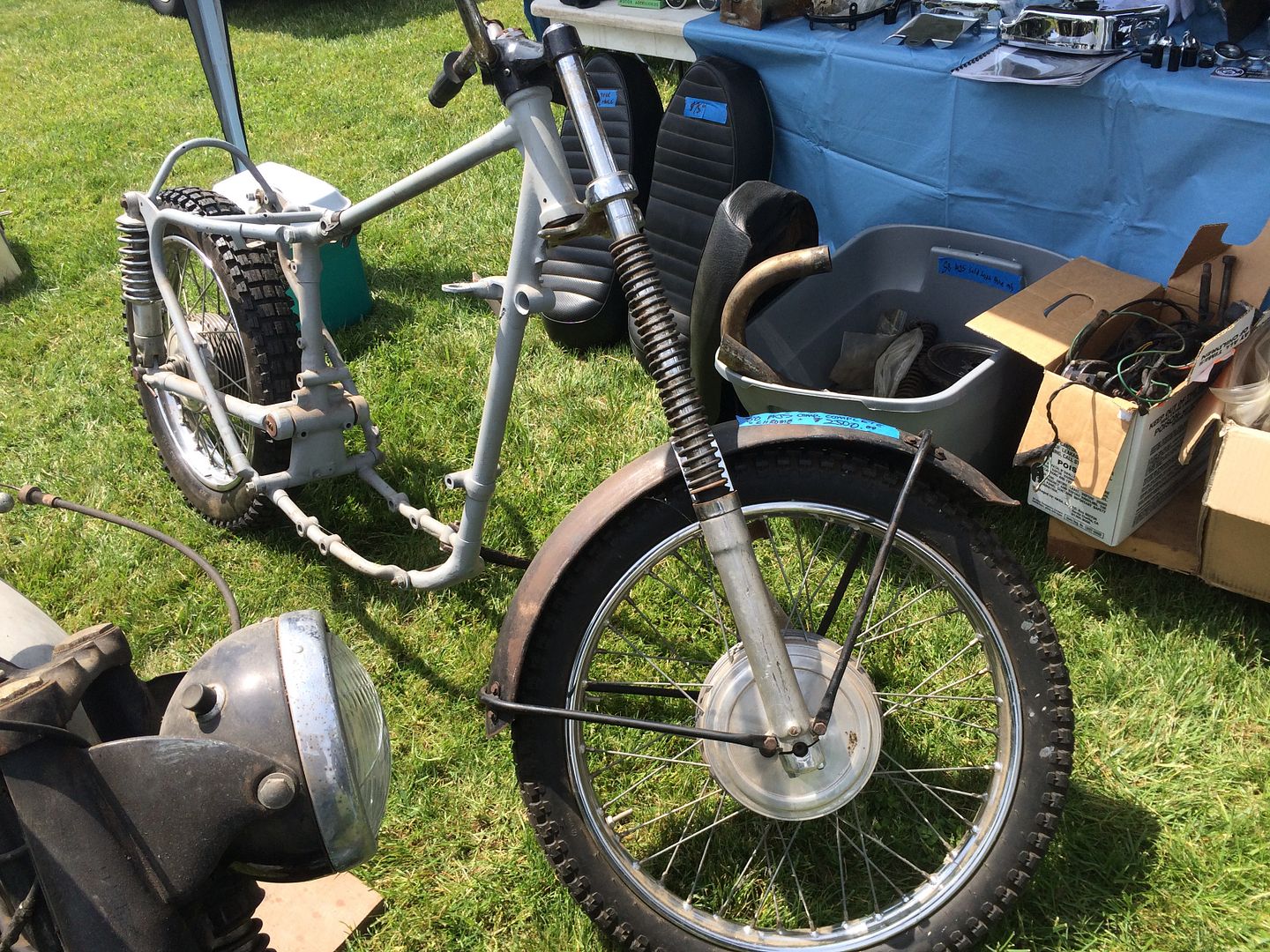 So at the recent vintage bike show I see he has this AJS so I offer to swap the bikes. He gets the Cagiva and I end up with ANOTHER project. Fortunately for both of us he agrees.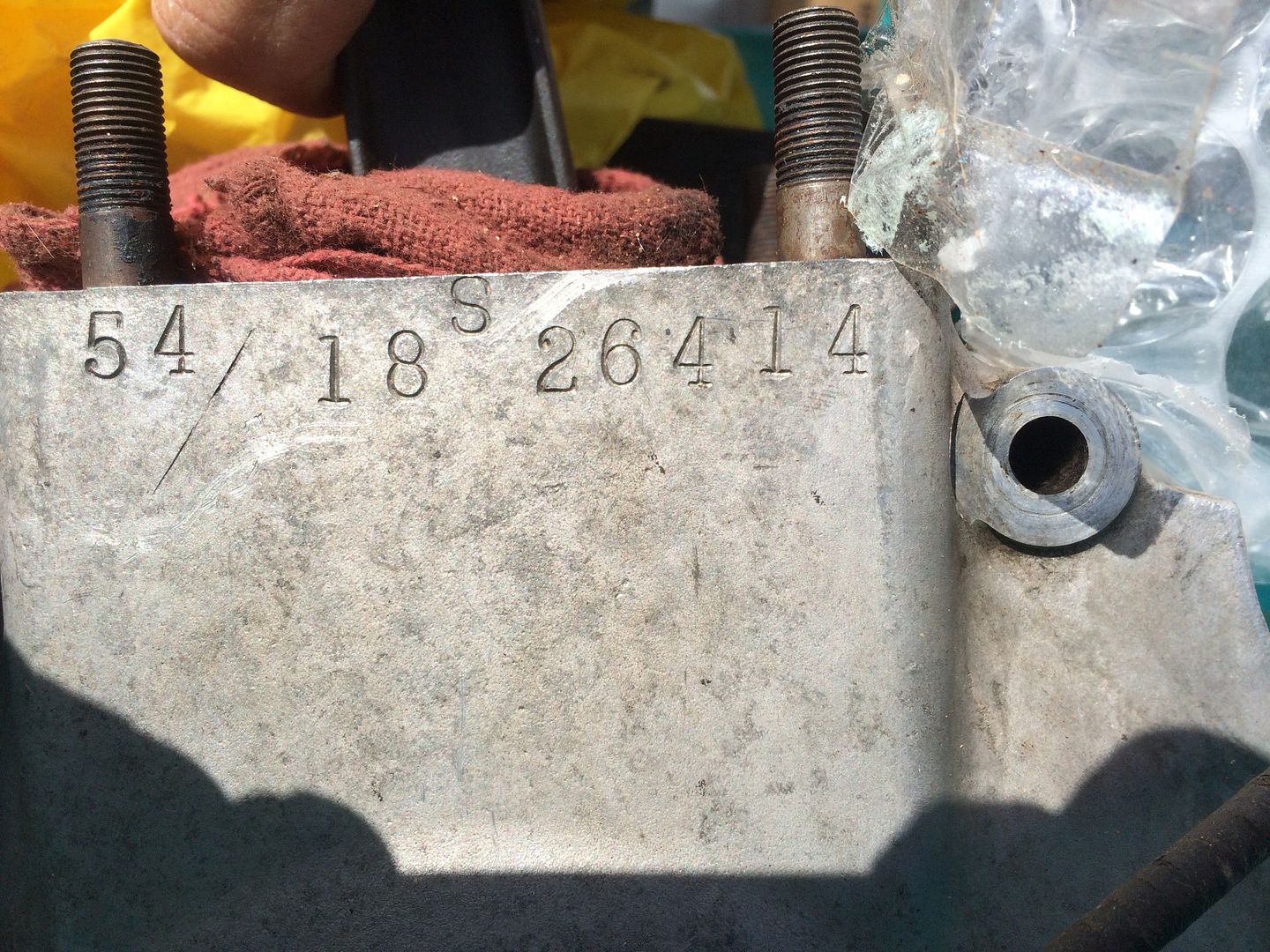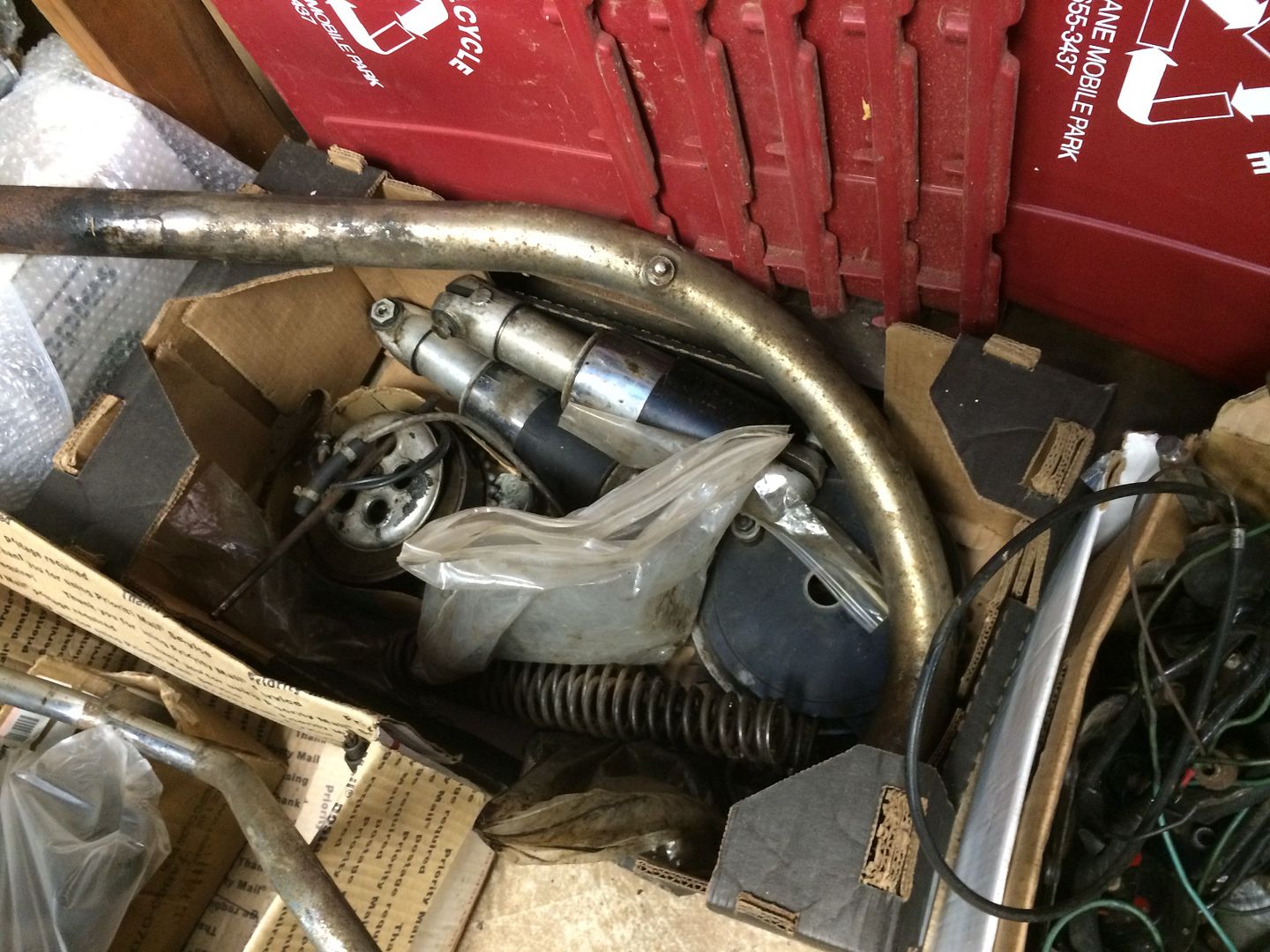 This last box is fully of freshly chromed parts. Unfortunately this includes the oil tank, which I think should be black.
I haven't had a chance to fully inventory the parts. Then again I barely know what it should look like when it's complete!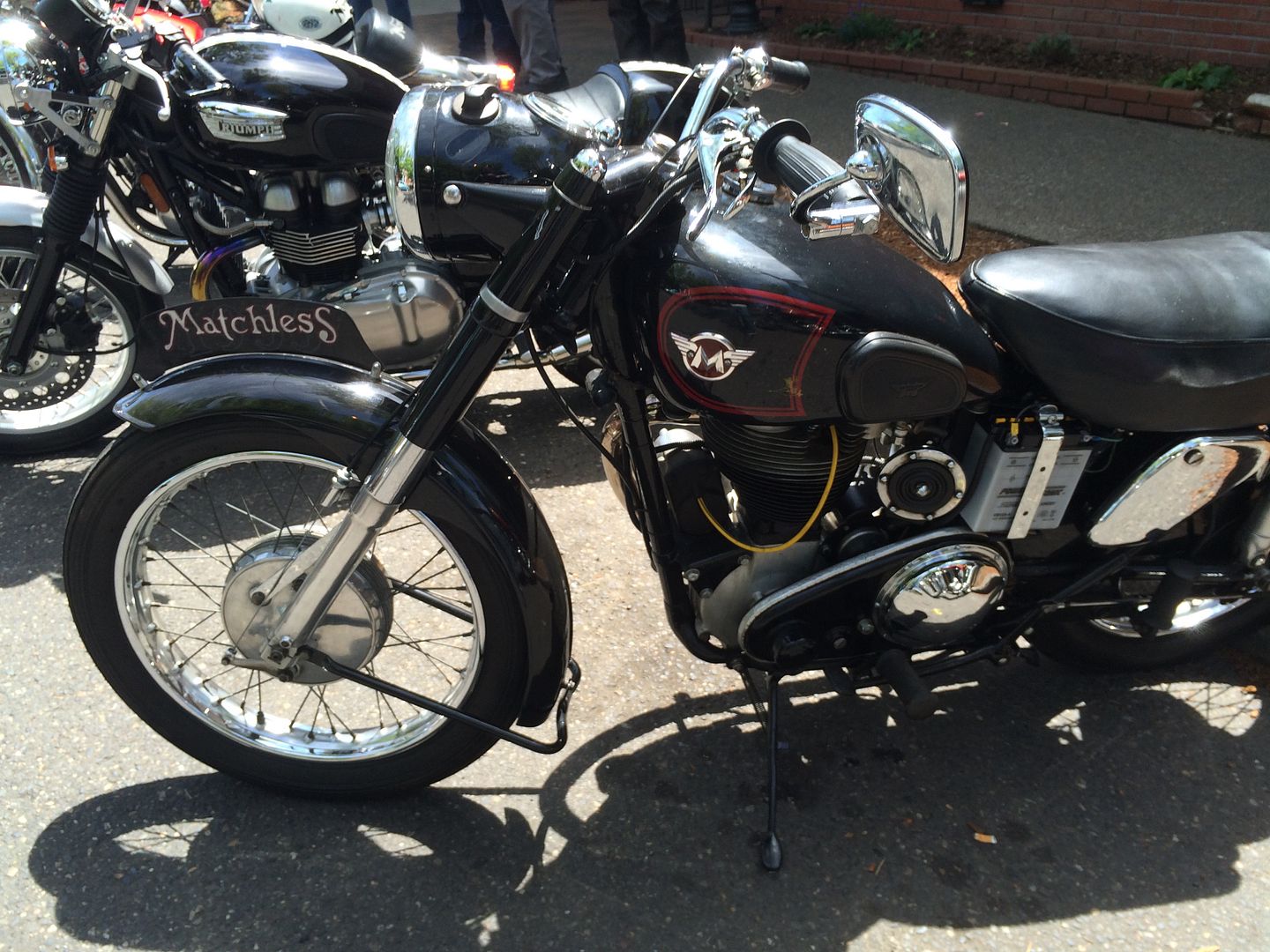 A guy at the Norton club meeting had a 1955 Matchless that he's had since 1965. I suspect the AJS is going to look something similar, if I don't make a trials bike out of it first!